About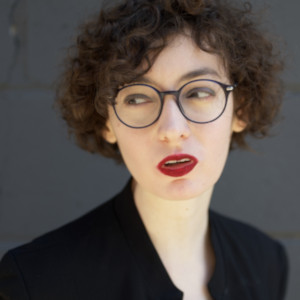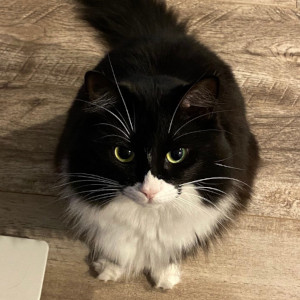 Hey, I'm Kezia (key-zee-ah)! I'm a non-binary (they/she) game developer. I'm primarily a programmer who specializes in the Unity engine. I helped ship Cuphead and I worked on a large portion of its DLC. I also help organize Dirty Rectangles Toronto which is known for their monthly Show & Chills. I was also selected for Forbes 30 under 30 2020 in Games.
I enjoy video games that push the boundary of the medium and mess with the player's expectations. I often aim for surrealism and dreamlike qualities in the content I make.
These days I'm doing generalist programming at Laundry Bear, freelance work, as well as developing my own game Revertices.
I live in Toronto, Ontario with my cat Yuffie.
Contact
Email Twitter itch.io LinkedIn
Other