Just F*** My S*** Up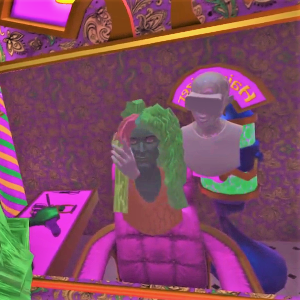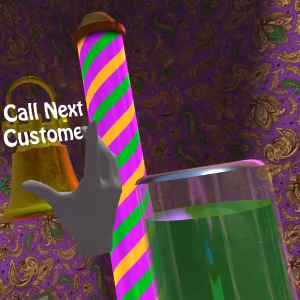 Just F* My S* Up is a janky VR haircutting simulator made for a game jam in April 2019.
In JFMSU the player takes on the role of the barber as they style their customers' hair in VR.
I worked with 3 other developers to create JFMSU. I programmed item functionality and worked with the Unity asset Obi Rope. I also did sound design including voicing the dialogue.